Exclusive eBook Download
How Automation is Transforming Accountancy
And Why You Need A Friendly Robot On Your Team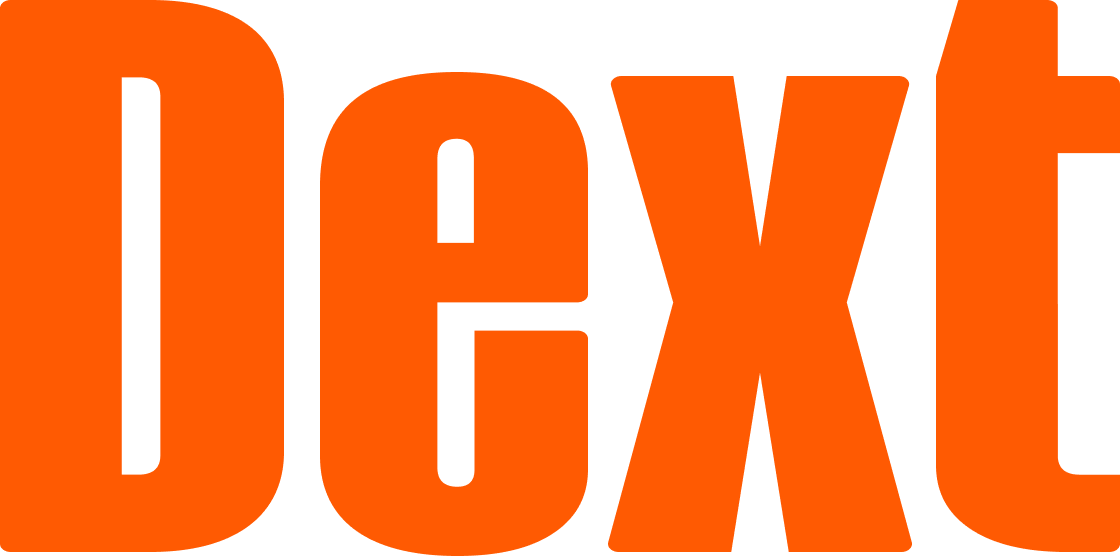 Automation is the future of accounting. The future success of your firm is dependent on whether you can adapt to, and adopt, a software-centric approach to accounting. It's a substantial shift for some practices, but it's not a change that should be viewed as a threat.
Download this 8-page eBook to learn how you can take advantage of the automation opportunity within your firm and how it can become the real driving force behind your clients' financial success.
By downloading content from this page, you may be contacted by a vendor.