FREE Playbook
Attract More Affluent Clients Using Revolutionary Business Valuation Program
Learn how accountants are growing their firm's revenue by introducing a revolutionary business valuation system.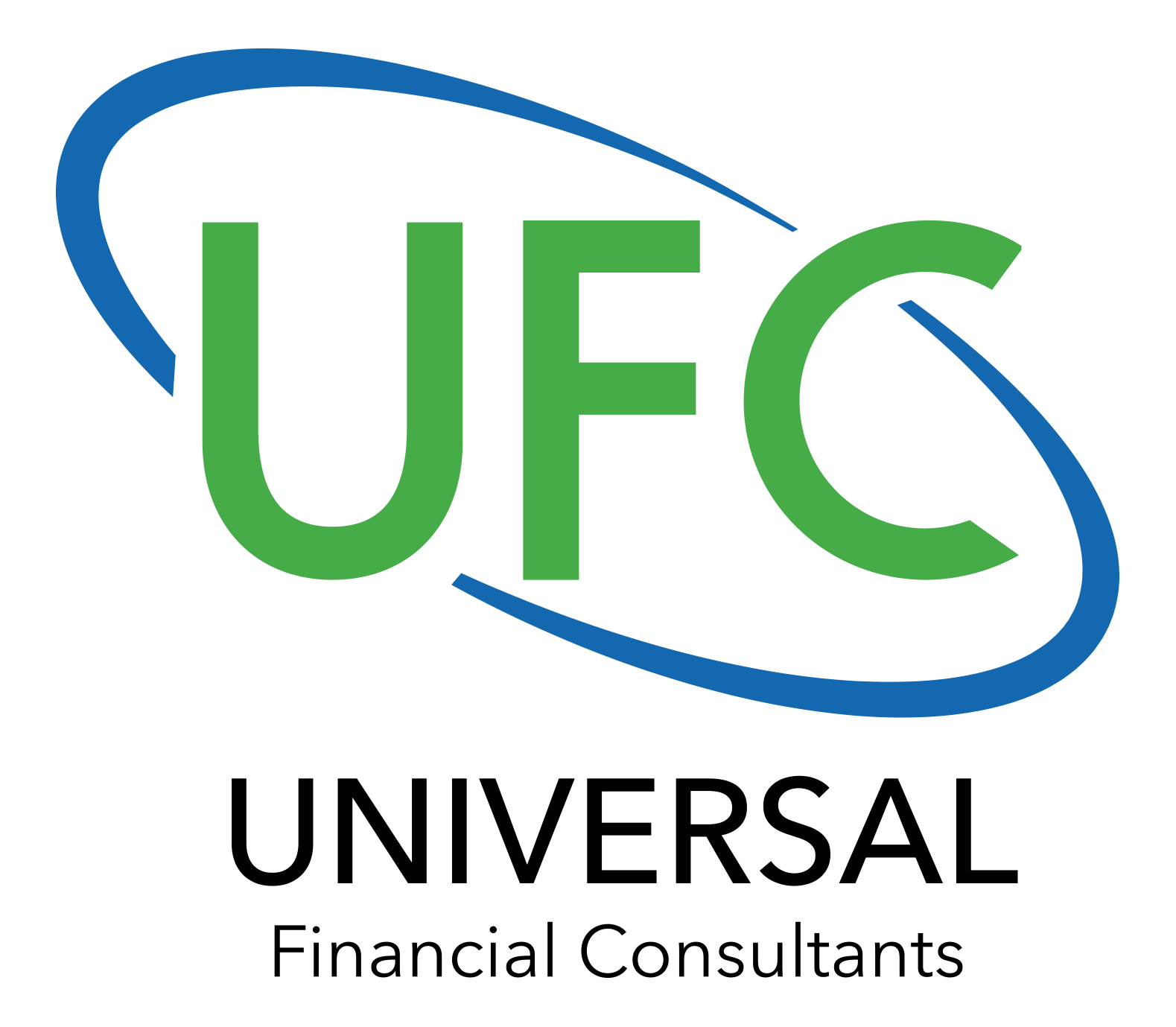 78% of Business Owners say they're going to fund their retirement through the sale of their business, but only 2% know the true value of their business.

Help them secure a better plan by starting with a comprehensive business valuation that will help save thousands by uncovering tax-saving opportunities and other planning needs, at a fraction of the traditional cost!

Complete the form to access your business valuation playbook.
By downloading content from this page, you may be contacted by a vendor.